Dahlia Mania Workshop at Clear Ridge - September 8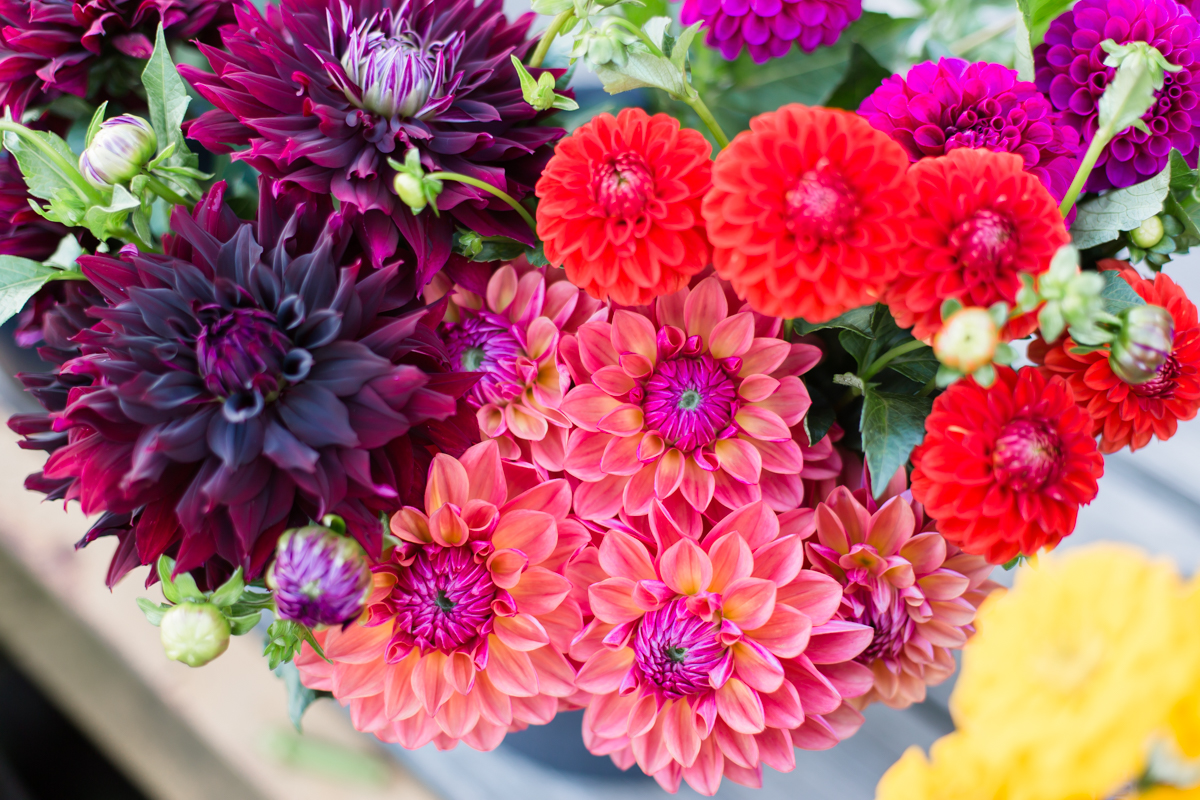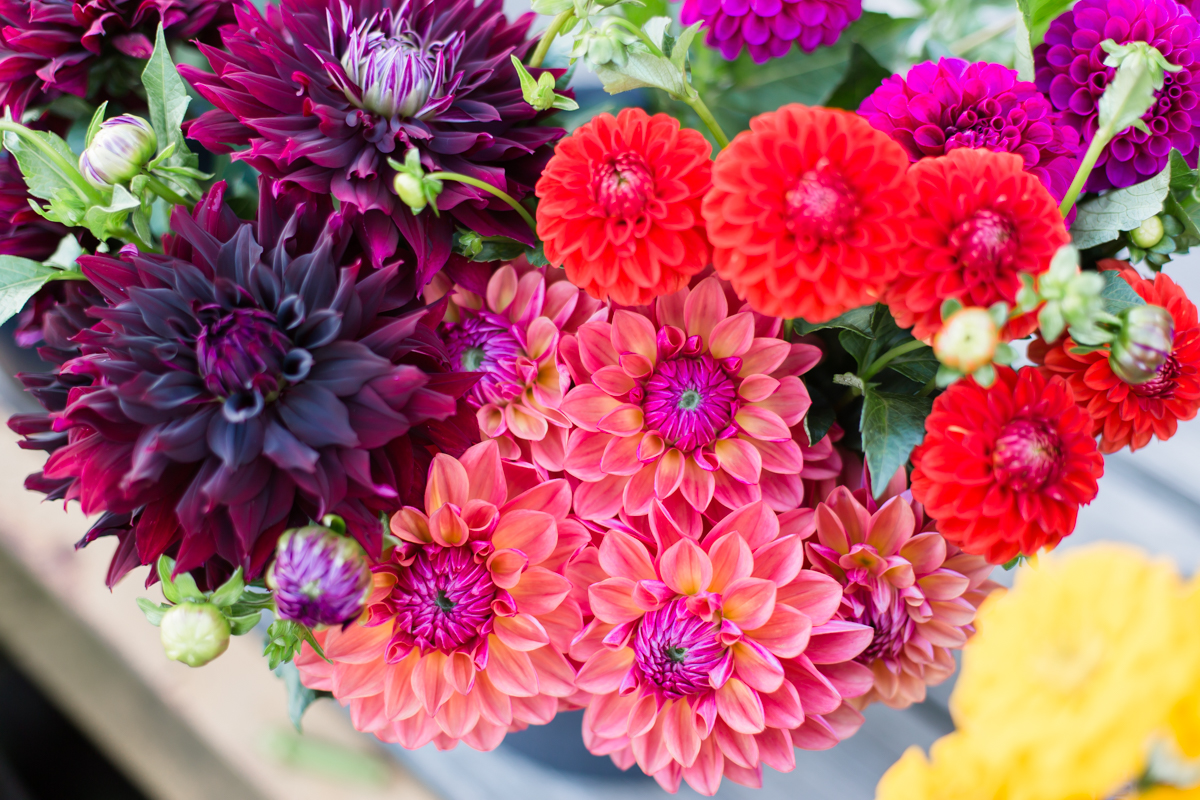 Dahlia Mania Workshop at Clear Ridge - September 8
Who can't get enough of dahlias?!? I know I can't - there are so many varieties, colors and sizes to keep my designs unique and full of character!
Join me Sunday; September 8 at Clear Ridge Nursery 1:30 - 6 pm for a lush dahlia bouquet workshop and a unique ceremony design for a little styled shoot content on the farm.
Clear Ridge Nursery has become a leading dahlia provider for designers in Maryland. Jessica and Kelli will take you on a tour of the farm and show you how they grow their 75 varieties of these power punching blooms!
You will have the opportunity to learn to design a lush mainly dahlia bouquet with a few annuals and foliage from the farm (their main crop is trees so the foliage variety is insane!!). This is your opportunity to connect with a valuable resource for your business and also be able to design with all dahlias - be still my heart!! It's important to develop these flower farmer relationships and build up your supplier resources so that you can be successful in sourcing locally grown for your events.
We will create a simple ceremony structure and adorn it with foliage, grasses and dahlias for a boho vibe among the trees with a model. Photography of your work provided.
Some design experience required. Class size limited to 12 designers, minimum 5 designers
Clear Ridge Nursery
217 Clear Ridge Road
Union Bridge, MD 21791
* tools will be provided for use but feel free to bring your favorite pair of shears if you can't part a day without them:)
Drinks provided